Reading Group Archives
Last Post Info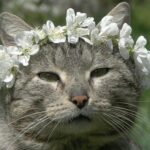 Join us for our first non-Narnian work by C. S. Lewis.
Topics: 32

|

Posts: 283

Join us during the next several weeks as we examine seven points of discussion from 'The Voyage of the Dawn Treader' by Dr. Devin Brown.
Topics: 8

|

Posts: 91

Throwing light from a new angle on the life of men.
Topics: 42

|

Posts: 905

There and Back Again—A Reader's Tale
Topics: 30

|

Posts: 335

Join us as we read through the Narnia book that started it all.
Topics: 19

|

Posts: 162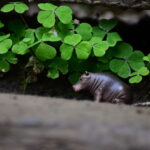 No topics were found here